share:
WHAT IS THE DIFFERENCE BETWEEN PRE BONDED AND MICRO RINGS HAIR EXTENSIONS?
Hair extensions are a fantastic way of boosting the volume of your hair, increasing the length and coverage and achieving new levels of shine and shimmer. Whether you are looking for the ultimate celebrity look or simply want to be able to achieve a special style for a big Saturday night out, hair extensions are a ladies best friend. However, it can be hard to know which sort of hair extensions to opt for with so many different options available.
Two of our best selling types of hair extensions are pre bonded hair extensions and micro ring hair extensions. But what are the differences and which type of extension is best for you?
The first thing is to understand what the two types are. Pre bonded hair extensions benefit from a protein keratin bond at one end. These bonds can mean an incredibly strong and durable fir that will allow your hair extensions to stay in place for as long as 8 months, making them great for minimum maintenance and people who hate having to regularly change their extensions and want a long term look.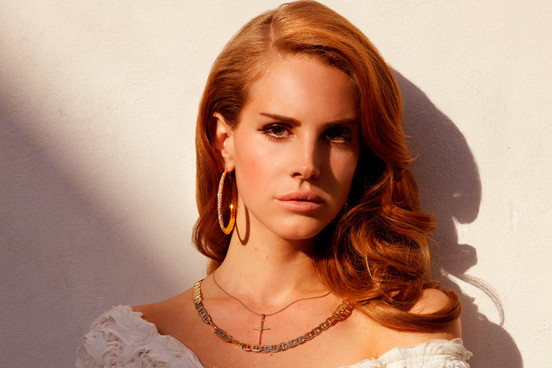 Micro rings have a different approach. Instead, these hair extensions use tiny rings which your hair and the extension hair are both threaded through. This is good for fine hair as they add minimal thickness and they are also great for styling as you don't have the worry of heat melting any glue or bonds. However, micro rings may need tightening every now and then to make them last.
So the key difference between the two is how they are applied and fixed to your hair. They are both fantastic in their own way and are both durable and long term solutions to having the perfect head of hair that you absolutely love.
Pre bonded are great for stopping shedding and micro rings are fantastic for fine hair. Both types of hair extensions give a lovely natural look and so it really comes down to what you prefer and what helps you to achieve the hair style and appearance that you are looking for.
Get pre bonded and micro ring hair extensions at cheap price only @ http://www.kapellohair.co.uk/